Isaac & Dannielle
The story so far

Where It All Began
On the 7th of May 2012 Isaac asked Dannielle to be his girlfriend. Thank goodness she decided to take a gamble and said yes! 
The Start Of New Traditions
On their very first Christmas together they started a new tradition and simple solution to hanging the Christmas star.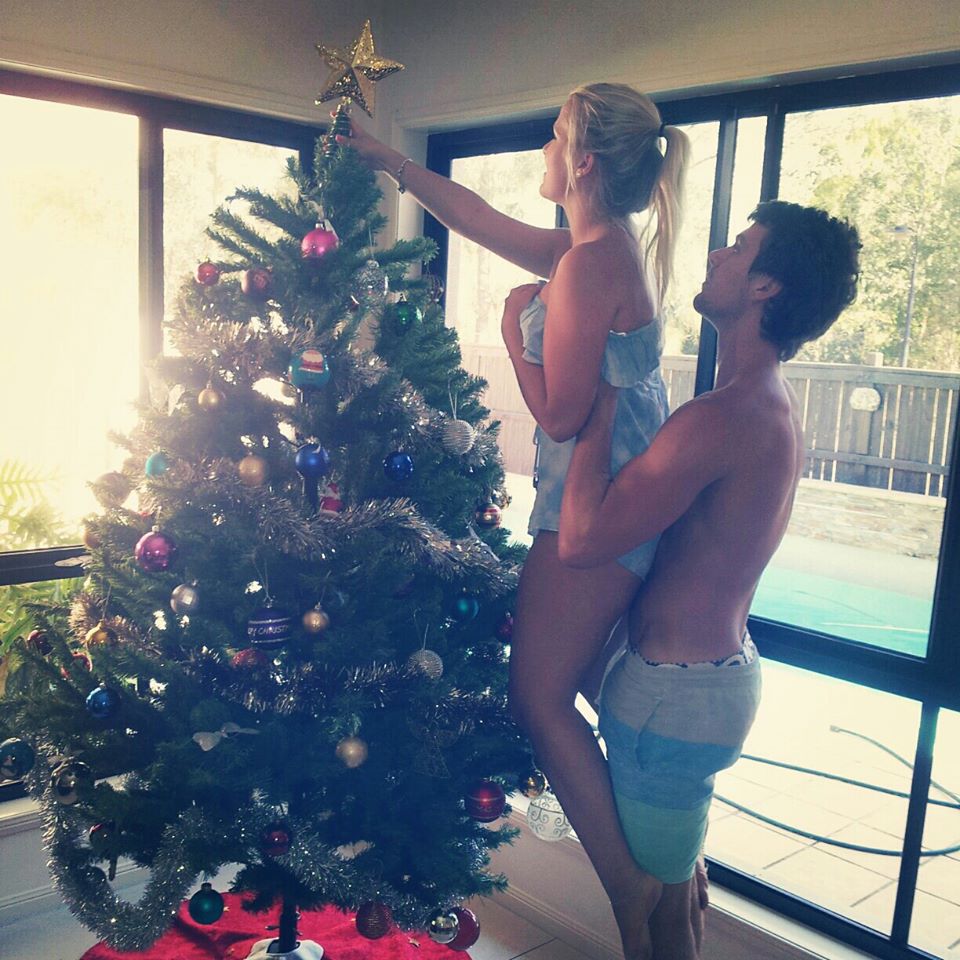 They Went Sky Diving
In July 2013 they decided to jump out of a perfectly good plane for no apparent reason other than for fun… go figure.
Isaac Got A New Ute
Just days before Christmas in 2013 Isaac bought a brand new HiLux, he drove away with a smile too big to fit in the ute.

1st Holidays
In January & February of 2014 Isaac & Dannielle took their first of many holidays together to Tangalooma & Airlie Beach soaking up the summer sun and enjoying QLD's beautiful weather. 
Dannielle Had To Clean Out Her Shoes
In December of 2014 disaster struck when Dannielle needed to clean out her shoe collection…. Thankfully they were able to made it through this trauma together.
Isaac Nailed His Finger
In August of 2014 Isaac had his first work place injury and managed to shoot a nail right through his thumb, a trip to the hospital and a tetanus shot later he managed to make a full recovery and we don't even pick on him for it too much anymore…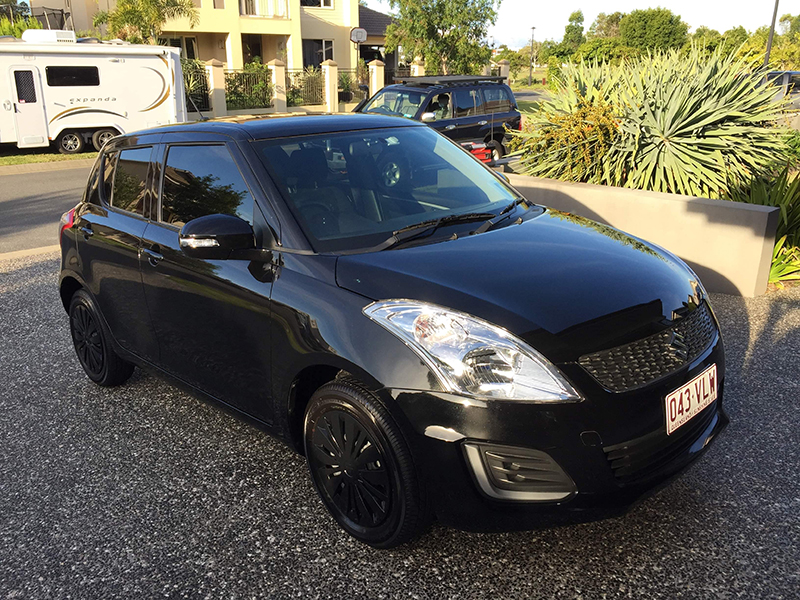 Dannielle Got Her New Car
With much excitement the time had finally come when Dannielle upgraded her wheels to a shiny black Suzuki.
Dannielle Graduated Uni
December 2015 we celebrated Dannielle graduating from Griffith university with her Bachelor in Criminology and Criminal Justice.

They bought Their First Block Of Land
In May of 2016 Isaac & Dannielle entered the property market buying their very first block of land in New Port.
Exploring Bali with your best friend
May was a big month for the happy couple heading off on their very first overseas holiday together to Bali, patting tigers, feeding elephants and enjoying waterfalls, beaches and amazing seafood.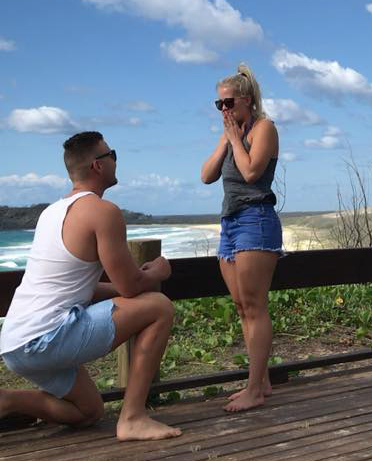 She Said YES!!
On the 15th of April 2017 Isaac proposed to Dannielle while on a magical trip away.
They Built Their First Home
In June of 2017 another huge milestone was reached when Isaac & Dannielle's freshly built home was ready to move into. 

Bronson Joined The Family
On the 22nd of September they welcomed a new very tiny and playful fur baby to their family.
They Celebrated Their Engagement
On the 30th of September 2017 they celebrated their engagement with friends and family with a ripper of a party that went on well into the wee hours of the morning.
They Bought A New Car
As if 2017 wasn't already filled to the brim with amazing milestones and wonderfull memories, in November of 2017 they added another, they bought their very first brand new car together.

Bronson Got Much Bigger
Bronson grew to almost the size of his dad in his first 12 months, who would of thought this once tiny puppy would get so big so fast. 
Another Trip To Tangalooma
After having had so much fun the first time around, Isaac & Dannielle decided to go back and do it all over again with another holiday at Tangalooma Island in September of 2018.

We Bought A New House
In July of 2019 they decided that New Port was just a little crowded and they wanted a bit more space to roam, so they purchased another property but this time there was lots of land.
Doing Life With Your Best Friend
In October they finally found the time to get their engagement photo shoot done, only took two years…
We're Getting Married!
Now coming up very soon, one of their biggest milestones yet, on the 30th of May 2020 they will tie the know as husband and wife.